Introduction to Grafting, Saturday April 27th 2019- 10am-2pm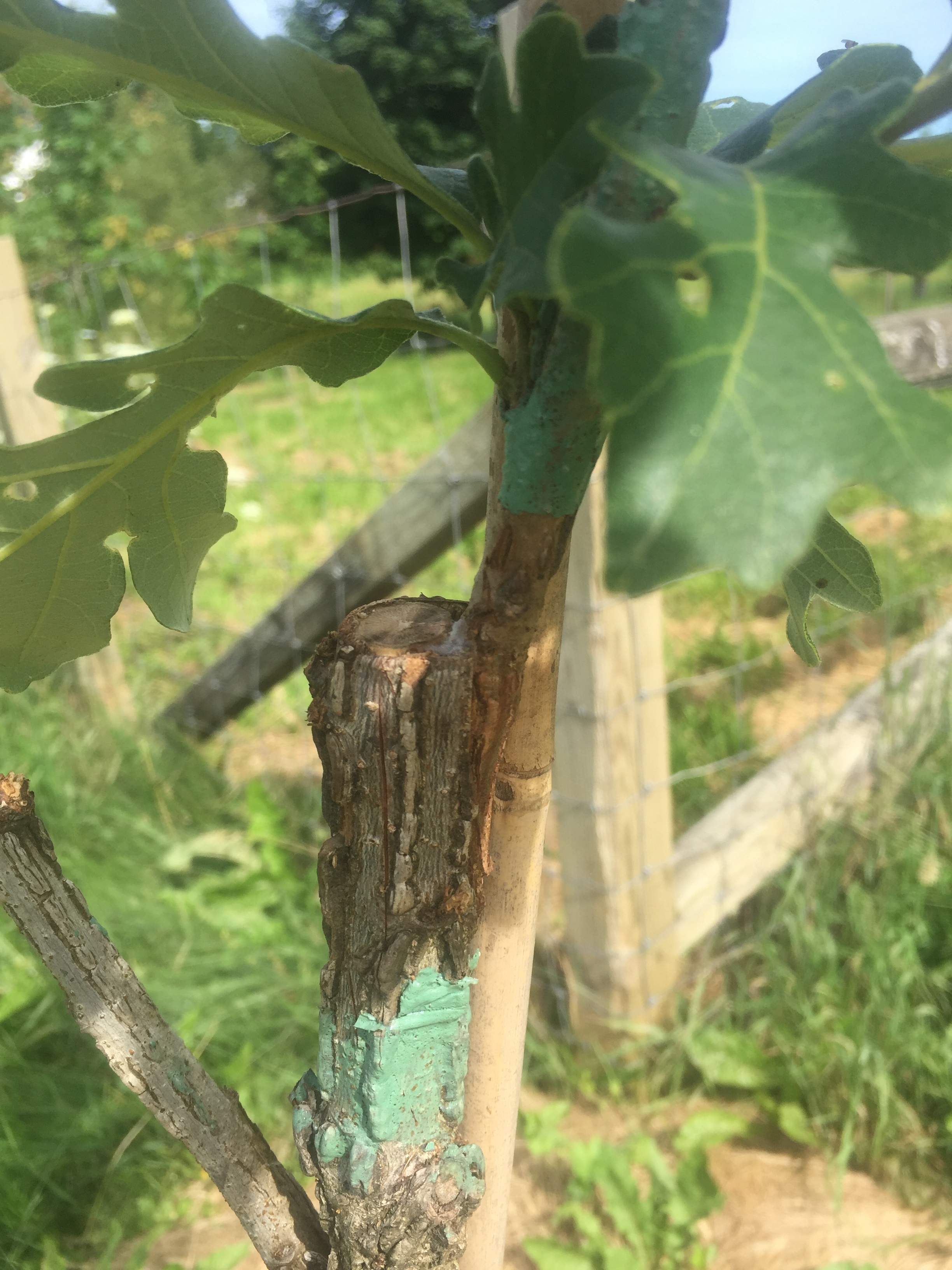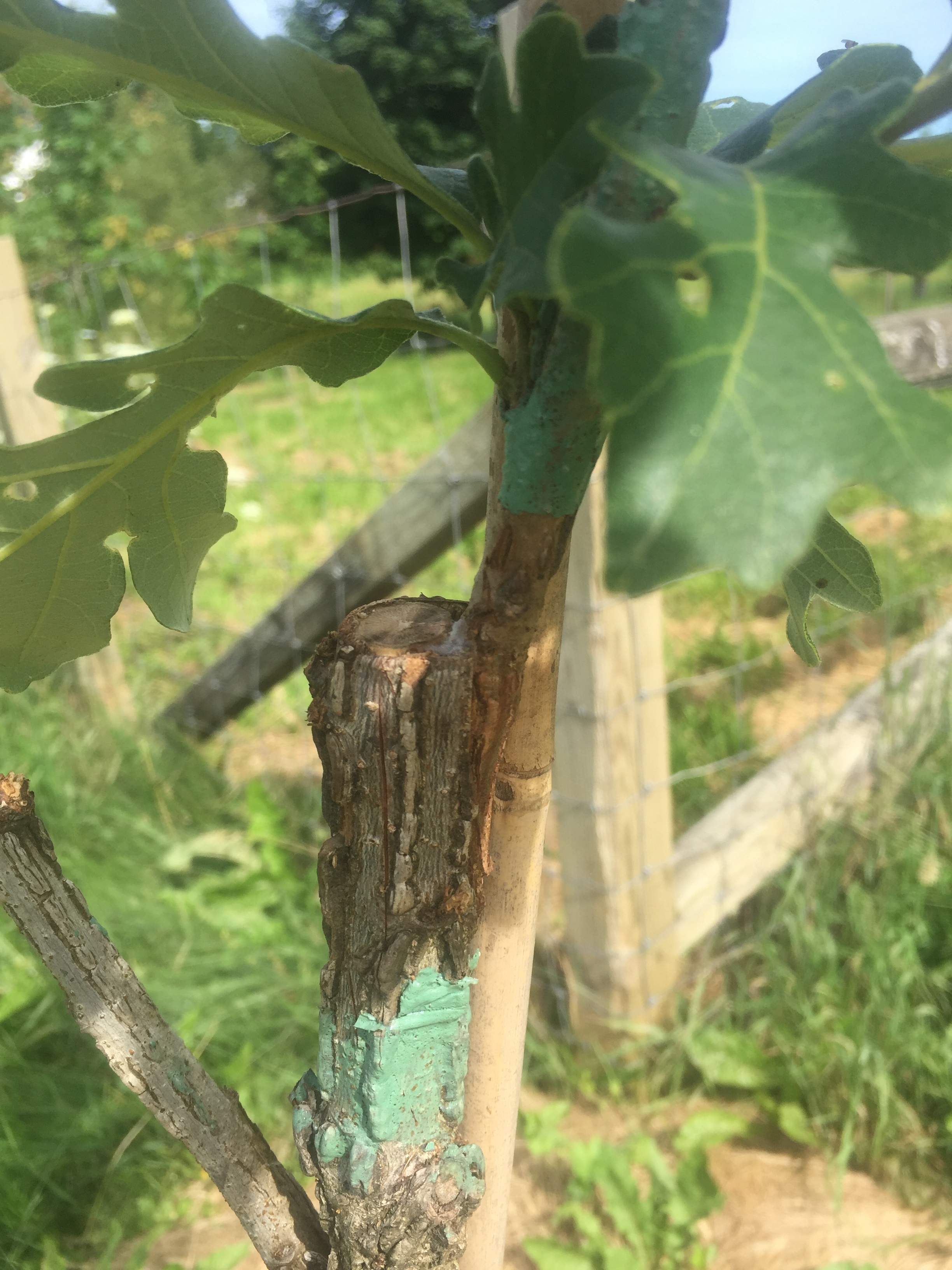 Introduction to Grafting, Saturday April 27th 2019- 10am-2pm
Grafting is an ancient horticultural art, and so much fun. Join Buzz Ferver for a day of learning the fundamentals of grafting. We will go over the history, the science and the applications of grafting. There will be demonstration of technique and training for all attendees.
In this class we will be bench grafting apples. We will be inside. Rootstock and Scion wood will be provided. You will receive a grafting knife and 5 trees that you will graft yourself.
Where: Perfect Circle Farm 1170 Airport Road, Berlin VT 05641
Please arrive promptly! Bring your Lunch!
We Will Provide: a Right handed Grafting Knife for everyone (you must let me know if you are left handed in advance), Rootstock, Apple scion wood from a large selection of great trees. and all the materials need for grafting. We do offer sliding scale and scholarships, please email us if you want to apply for either. Class size is limited to 12 people. This class has sold out for the past three years. The nursery will be open after class for tours and for purchasing other plants. Participants will receive a 25% discount on purchases of nursery stock