Persimmon Grafts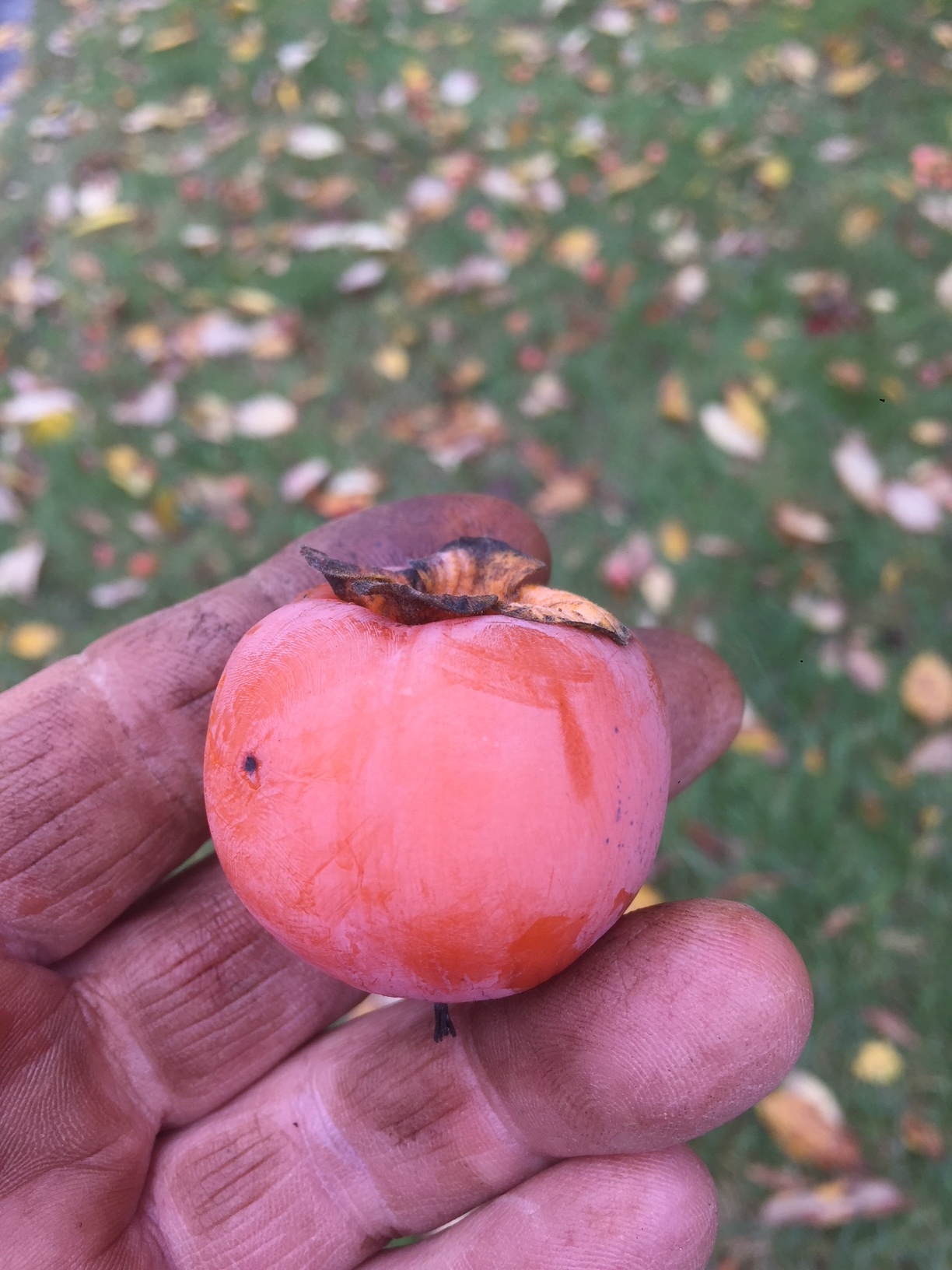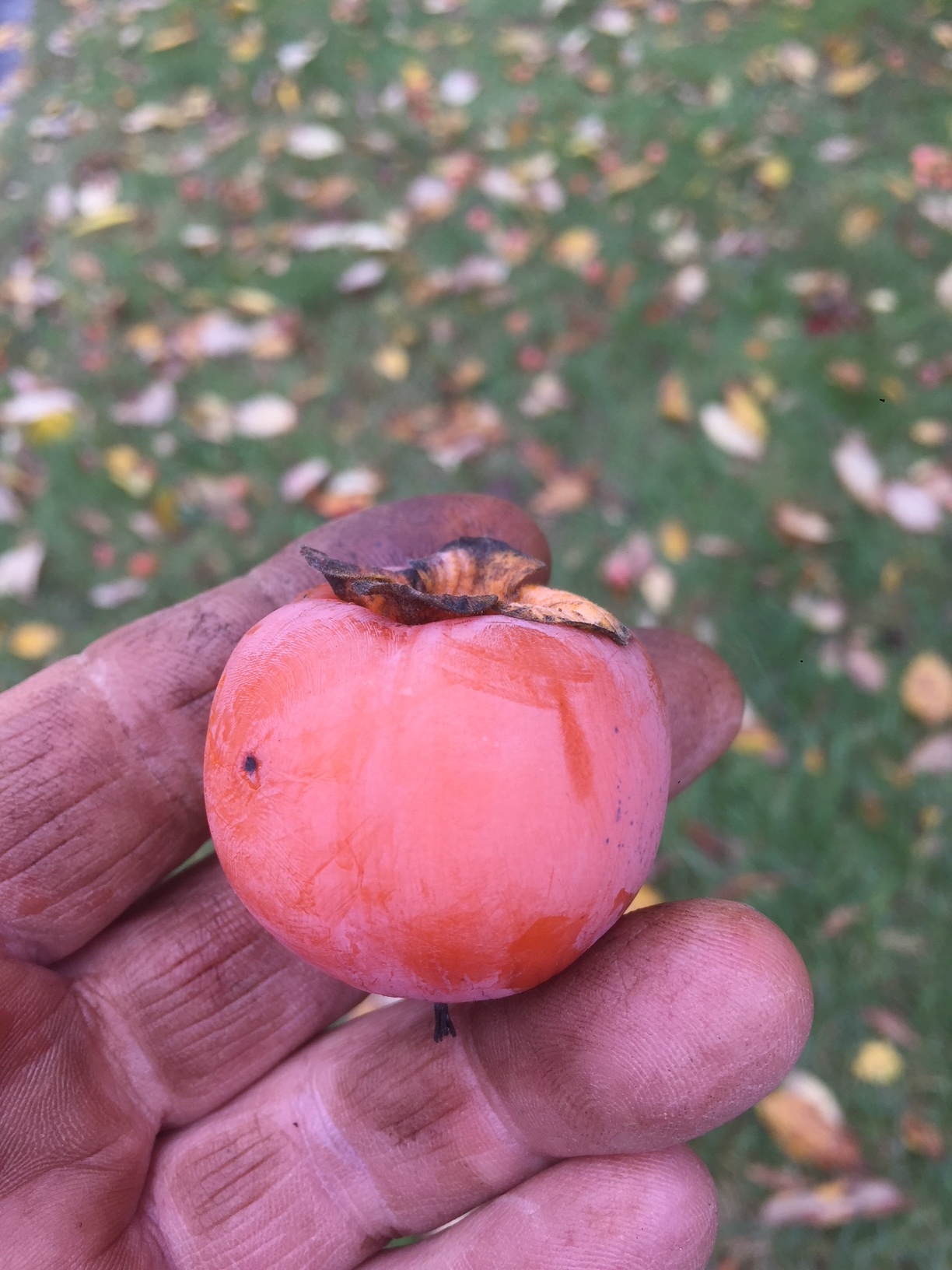 Persimmon Grafts
I am very excited about Persimmon. It is one of my favorite fruits and trees in all the world. I am pretty excited to be growing them in Zone 4. Not many folks have had good luck with them this far north. There are some Meader seedling that grow well and produce fruit in Burlington VT!
Along with the grafted trees, , I am growing thousands of Persimmons from seed from all over the northern part of the country. I am blessed to be getting education and germplasm from some great growers!.
These grafted varieties represent the hardiest of the cultivars, and I am trialing them all in zone 4.
These are container grown plants and will be ready for shipping in September. I would recommend SPRING planting in zone 5 and colder. I am learning the hard way that grafts are too tender to survive extreme cold for the first year. No guarantees for grafted plants that are fall planted in zone 5 and colder.
For those of you in zone 6 and warmer, fall planting should be fine.