Pawpaw Seed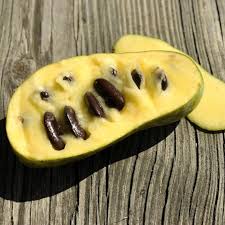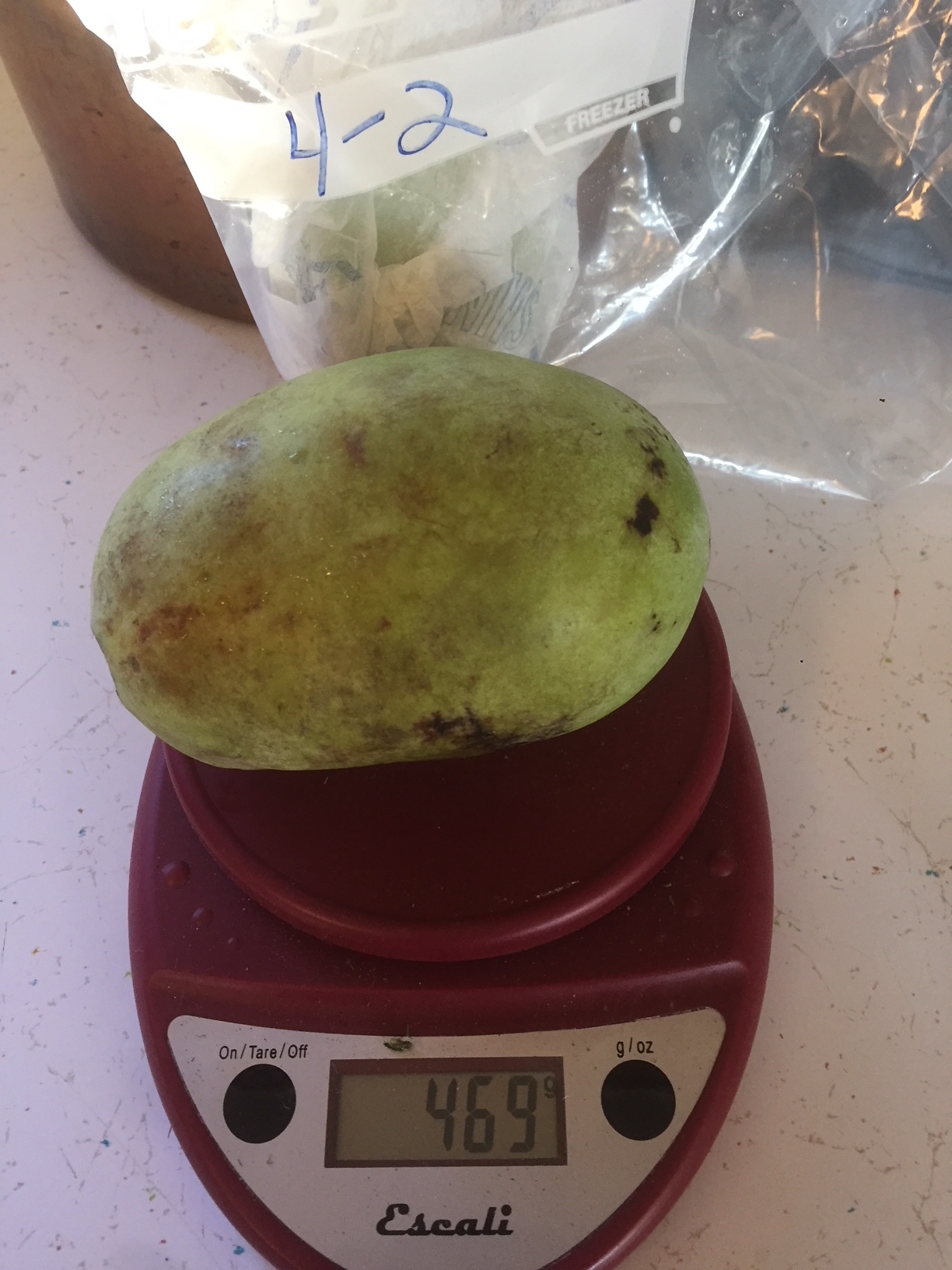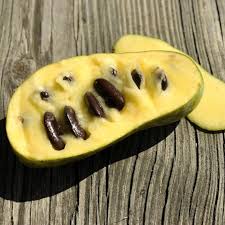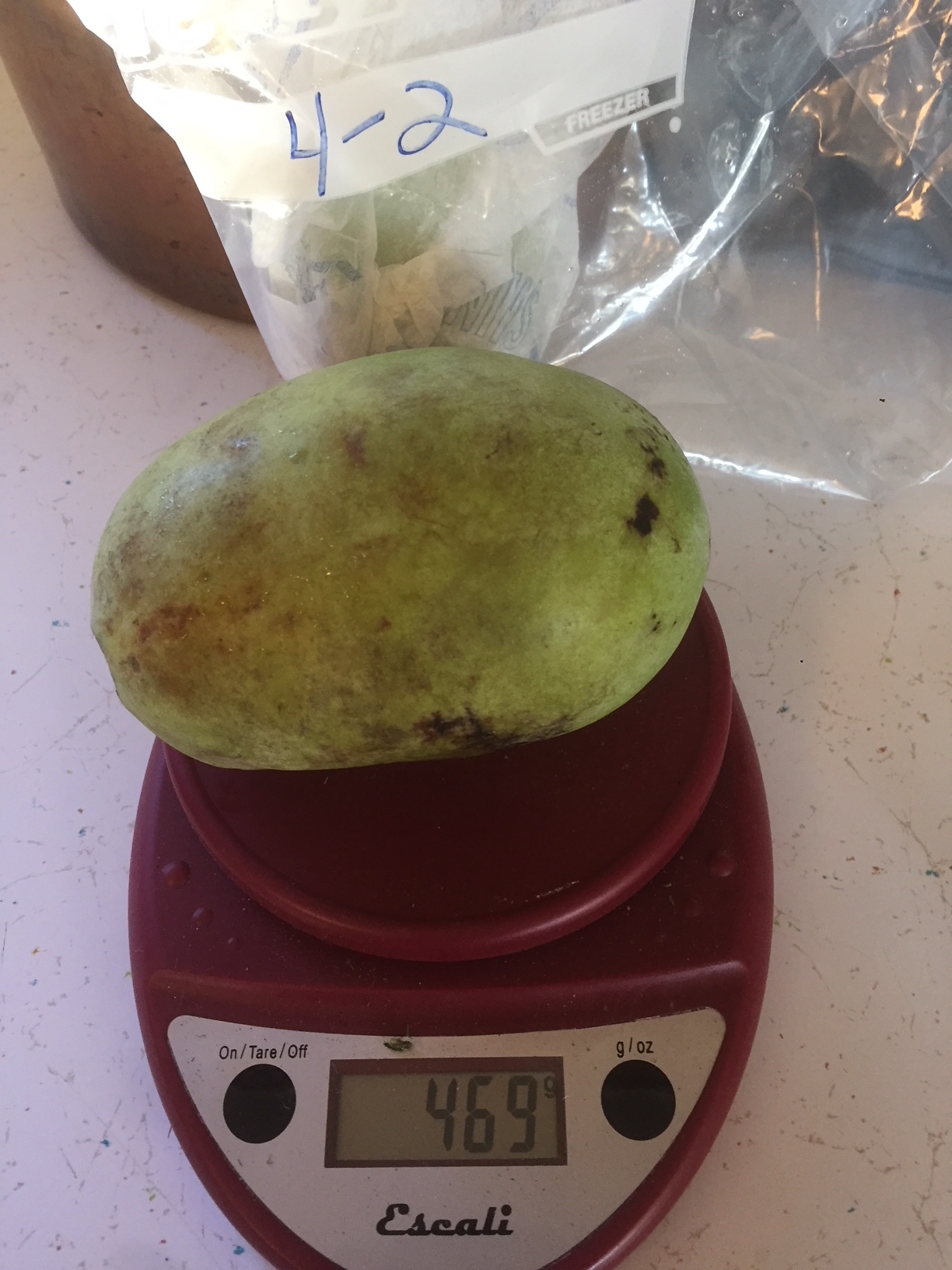 Pawpaw Seed
50 seeds. Choose from three of the hardiest trees I could find. The seeds are collected from grafted plants growing and producing well in Zone 5- New York. Taytwo and PA Golden are quite early. Sunflower is later, but a seedling of Sunflower called Summer Delight is one of the earliest.
Taytwo- A very hardy selection from Michigan, Taytwo Pawpaw bears good crops of large, tasty fruit. Early ripening.
Pa Golden- From John Gordon originally, in Zone 5 NY state. Delicious and very early.
Sunflower- Seedlings of this variety set fruit in Barre Vermont, and Burlington VT. Not as early as the the other two, but very good tasting. Self fertile in Barre, VT, and rumored to be self fertile by other sources.